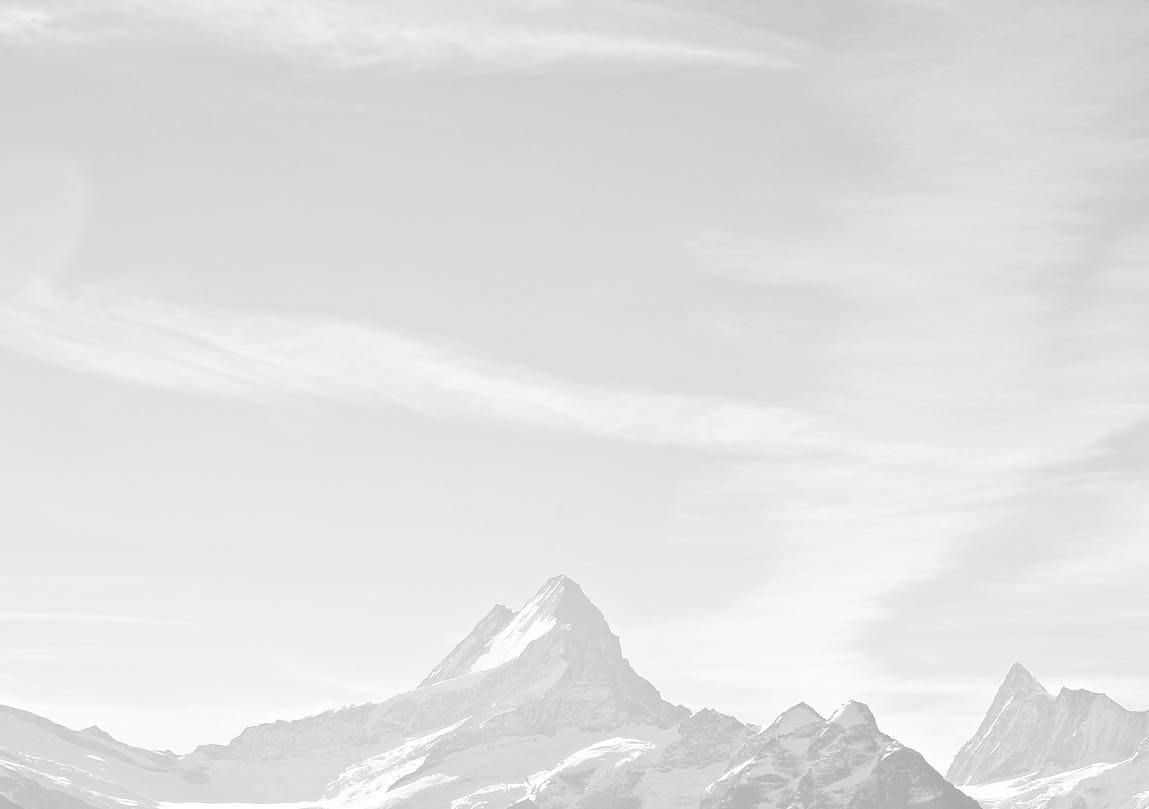 SQL Server help you can depend on.
At Structured Concepts, we specialize in SQL Server development, performance tuning, as well as technical training for users and developers. Because SQL Server is what we do all day, it's what we do best.
When our job is done, you'll have a robust solution along with the skills and the confidence to take over.
What we do
We are dedicated SQL Server experts. And while we have solid database administration skills, our core competency is on the development cycle.
SQL Server setup and architecture
Efficient ETL pipelines
Robust, sustainable coding practices
Performance troubleshooting and optimization
Custom training for your developers
Support for developers and DBAs
Daniel Hutmacher
Principal consultant Daniel has over 25 years of professional experience on SQL Server and more than 20 as a consultant for clients in various industries. He is a long-time SQL Server community contributor, conference organizer, speaker and blogger, and holds a Microsoft MVP award.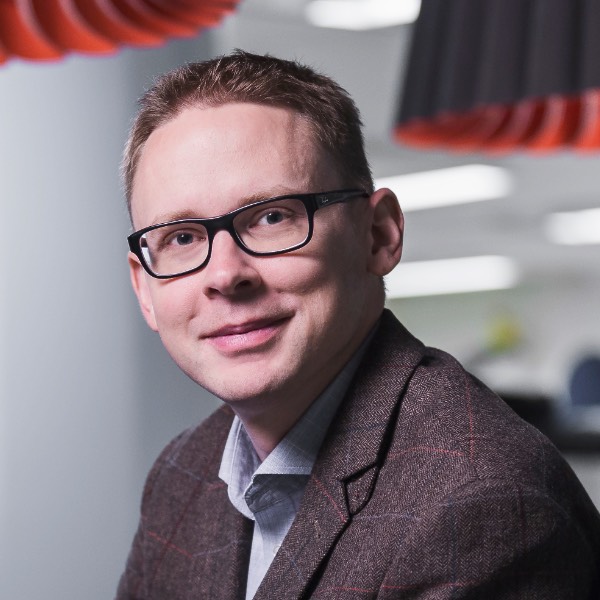 Trusted by these fine companies
We have worked with a broad range of clients in different industries and countries.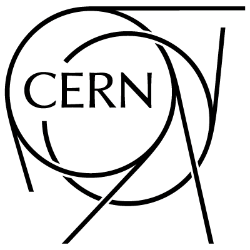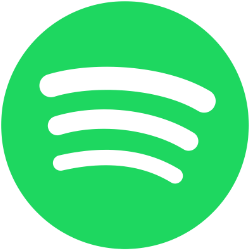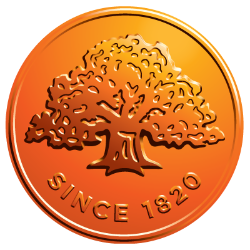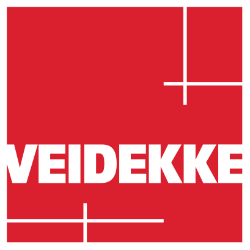 Think like a professional
At Structured Concepts, we take an old-school approach to consulting. We want to help you with the hard problems, and set you up for long-term success. We find the specific problems that are holding you back, present a robust solution, and give you the tools to take over.
We are transparent, honest, and professional.
Mastodon