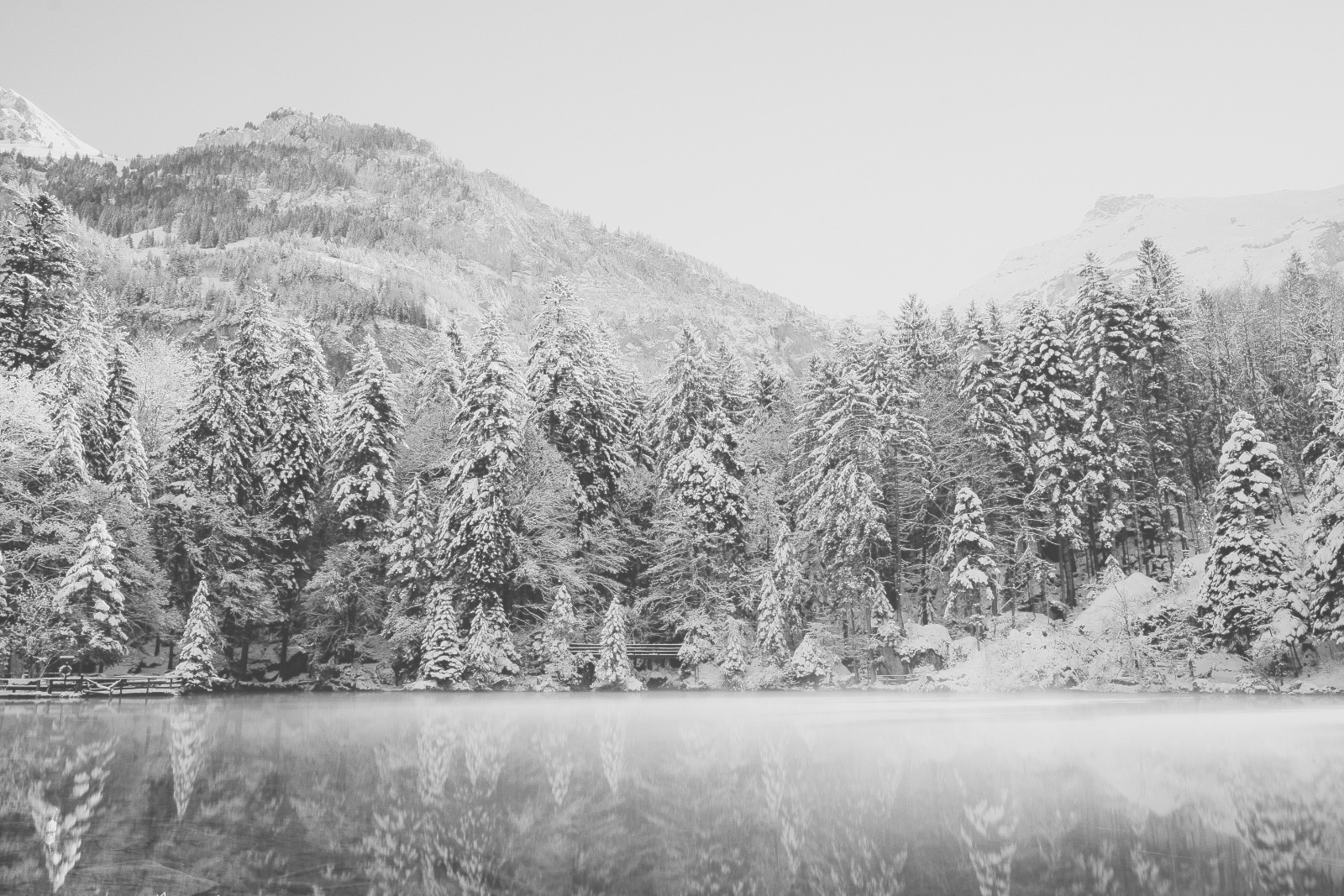 Emergency help
Get emergency help
If you're having a business-critical SQL Server emergency, help is near.
Production environment is suddenly slow
Can't connect to SQL Server server
Consistency errors in the database
Other production disaster event
We offer priority emergency consulting to quickly get you up and running.
For less time-critical issues
If you have the situation under control for now, consider contacting us for a regular consulting engagement instead.