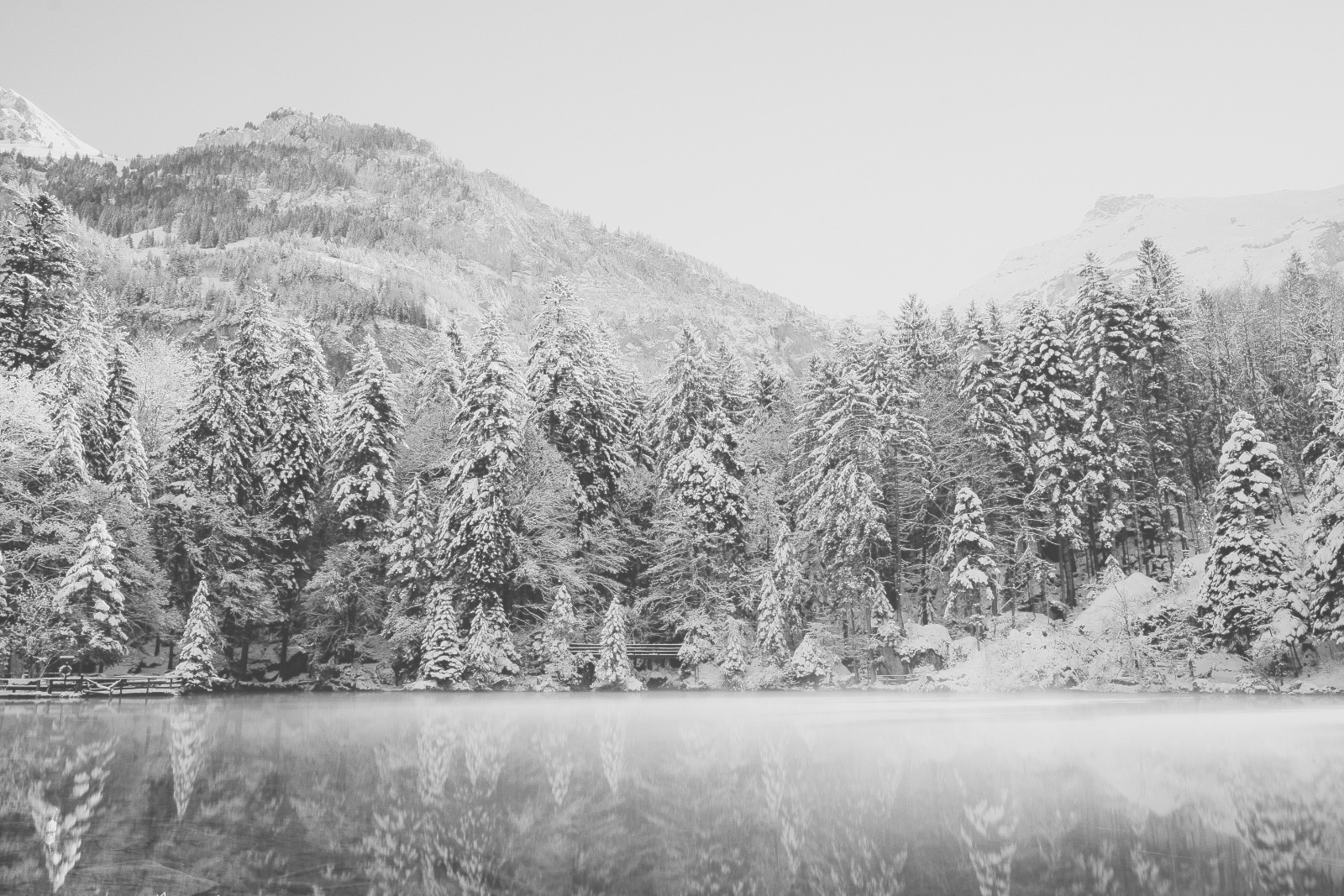 We've got your back.
For a monthly fee, you can have a SQL Server expert on standby, ready to help. Have a question about best practices? Sudden dip in performance? We're on it.
We'll tailor a service level agreement that suits your business requirements:
Scheduled sessions or on-call
Expected response time
Regular working days or 7 days a week
Number of included monthly hours
You can expect transparent and honest billing, and a knowledgeable consultant who can get straight to the problem.
Already in trouble?
If you're in an emergency and you don't already have a support agreement with us, there's still help. For an additional fee, you can hop on a call with us.