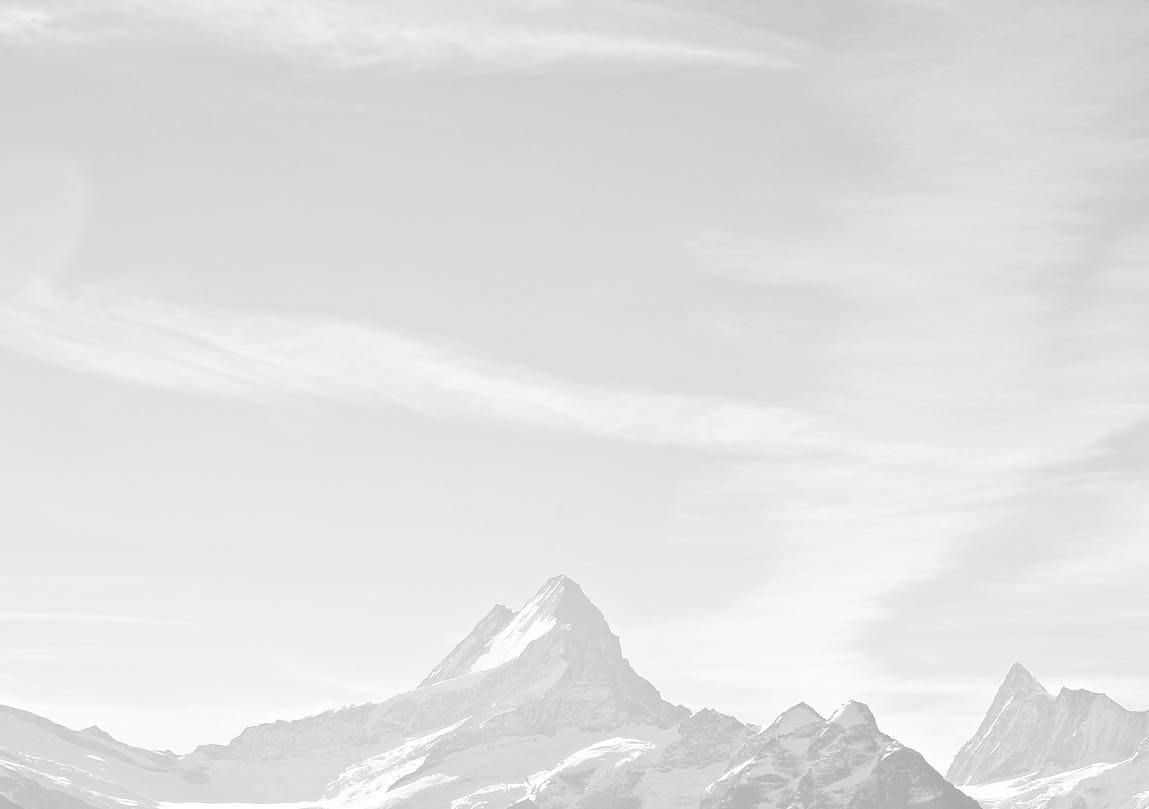 Media and promotional materials.
These images are the intellectual property of Structured Concepts AB and may only be used for authorized purposes with express permission from the rightsholder.
Photos
Logos
For sponsor slides, please use one of the logos with the company name.
For marketing materials, the red logo is preferred for multi-color materials, while the black one should be used for b/w or grayscale material.
The decorative, multi-colored, logo should only be used prominently when it takes up more than a quarter of a page.